Thoughts concerning the founding of NI-WA
NI-WA設立の想い
2016-11-01Case of the world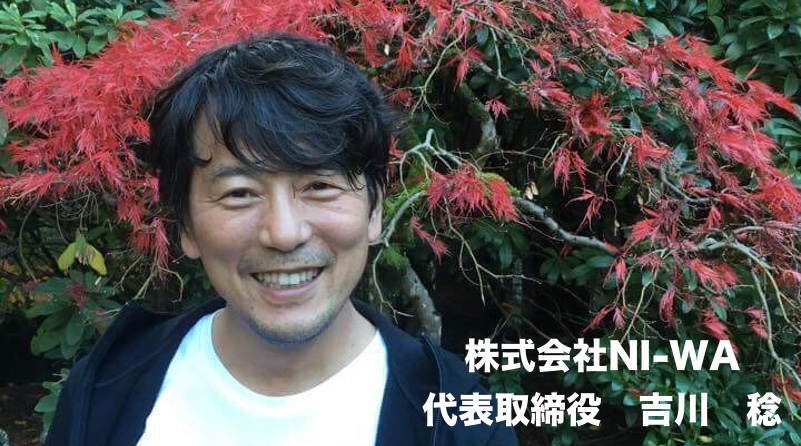 From the Lehman Shock of 2008, I feel that people with sense and high capacity for creating who edit information in their fields and transmit it on the internet have increased.
With the increase of curated information, I think the sense of values in America, Europe, and Japan has changed. That is, those who have been stimulated begin acting with their own since of values. Until now, I was active in the fashion world and the food and drink industry, so I felt a big change in the lifestyle fields of clothing, food, and residence.
The change in lifestyles does not extend the conventional business, but rather, doing business is required from the standpoint of customers and users. Further, without practical technology, desires cannot be responded to.
Fortunately, our parent company TOHO-LEO has green technology, and the trust and experience we have cultivated up to now. Making use of this background and my management experience, I want to respond to the change in lifestyles. Further, I thought there was a need for an organization that plan and direct from the standpoint of the customers and users, leading to our foundation
I wanted to make a company that gets rid of barriers for users, makes a platform for community, and can realize those subconsciously wanted needs.
2008年のリーマンショックの頃から、センスある人やキュレーション能力が高い人達が、自分の得意分野で情報を編集し、インターネットで発信することが増えたように感じました。
キュレーションされた情報が増えた結果、アメリカやヨーロッパや日本で価値観が変わったと思います。つまり、刺激を受けた人たちが自分たちの価値観で行動をし始めたのです。私は今までファッション業界や飲食業界にいましたので、衣類や食、住居といったライフスタイルの分野で大きな変化を感じました。
ライフスタイルの変化は、従来のビジネスの延長のものではなく、お客様や利用者の立場になって、ビジネスをすることが求められます。また、実現する技術がないと、要望に応えることができません。
幸い、親会社の東邦レオは緑化の技術と、今まで培ってきた信頼、実績があります。そのバックグラウンドとわたしの経営経験を活かして、ライフスタイルの変化に対応したい。そして、お客様や利用者の立場で、プランニングやディレクションする組織が必要だと思い設立しました。
利用者の垣根をなくし、コミュニティのプラットフォームを作り、潜在的に欲しいと思えるものを実現できる会社にしていきたいと考えています。
---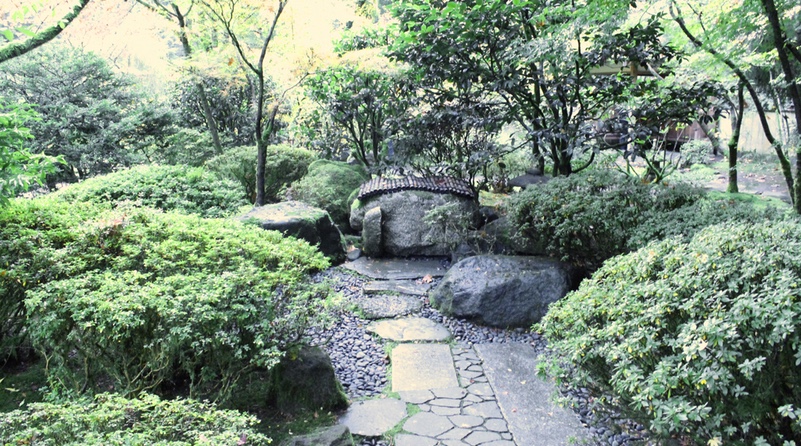 Concerning the name NI-WA
NI-WAの名前について
"Garden" differs depending on the country and region, and has developed from antiquity in a form suitable for the environment and culture.They also differ depending on the ideas and passion of their makers.
However, what is common to all "gardens" is respect for nature and the humble idea that humans are a part of nature, and the various types of gardens and the thoughts underlying these are what, right now, are needed.
The company name was set as "NI-WA," paying homage to the "garden," with the general conceptual meaning of newly making "NI-WA."
「庭」は国や地方によって異なり、古くから環境や文化に適したかたちで発展しています。また、作り手の考えや情熱によっても異なります。
しかし、すべての「庭」に共通しているのは、自然を尊敬すること、そして人間も自然の一部であるという謙虚な想いだと考えています。
多様性のある「庭」と、そこに通底する想いこそ、今まさに求められている思想が凝縮されています。
「庭」をオマージュにして、新しくNI-WAという共通概念をつくるという意味を込めて、社名を「NI-WA」にしました。